The Embassy's official business network for Danish companies in the United Kingdom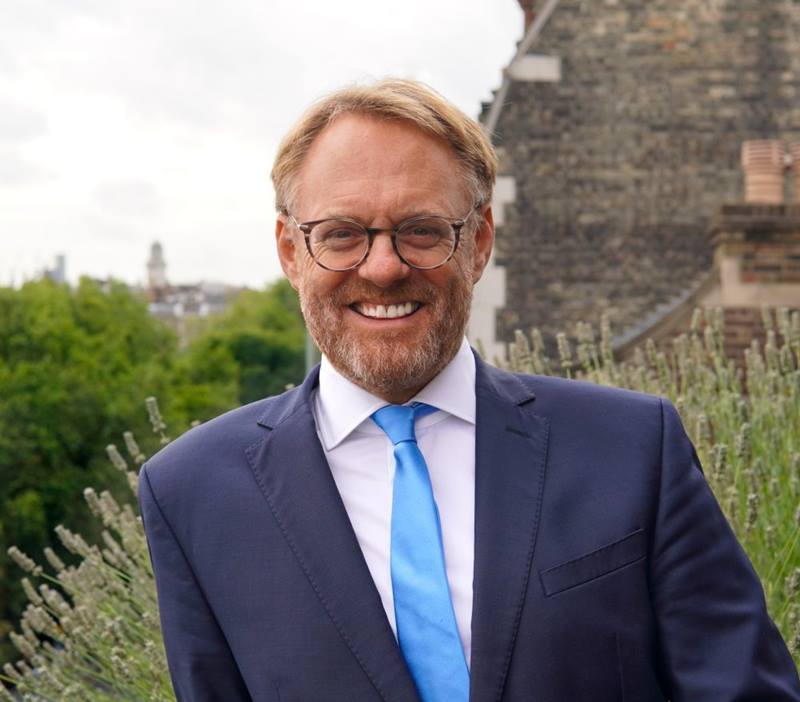 Welcome!
______________________
As Denmark's Ambassador to the United Kingdom, it is my ambition to increase trade and direct investment between the UK and Denmark. In order to do so, we need to engage with as many Danish companies as possible. I hope that your company will consider becoming a member of the Embassy Business Network.
The Embassy Business Network works to create the best possible framework conditions for Danish business in the UK. The objective of the embassy is to deepen bilateral collaboration and increase visibility of Denmark in support of the Danish business community and it is my goal to make the Embassy Business Network an important voice in the discussion of topics and issues impacting the British and Danish trade relations. We have more than 20 members so far which underlines a strong interest in the network.
Members of the Business Network will benefit from the unique access and knowledge of the embassy through our quarterly meetings, our weekly Trade and Economic Affairs update and other activities. Moreover, I also invite the Business Network to occasional events around incoming VIP visits and other important meetings at the embassy or the official residence.
I look forward to welcoming you to the Embassy Business Network and to working with you to achieve your business objectives.
Best regards,
René Dinesen
Ambassador of Denmark to the United Kingdom